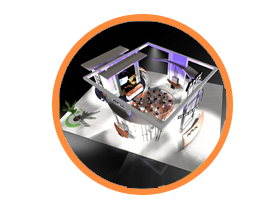 Exhibition design and construction is our core and primary service. It is our strength and speciality, gained from gained from years of working directly within the exhibition and event industry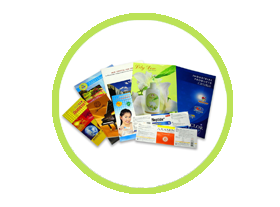 Our team has many years of combined experience in the printing industry, enabling us to produce superior quality work. We consistently provide a superior printing experience to every customer.
We coordinate every detail of your event, from the speakers and meeting location to arranging for printed materials and audio-visual equipment. Our service ensure that your event is a success.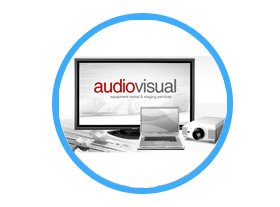 We offer top notch audio and video production capabilities, at an affordable cost. We do not use a "one size fits all" solution, instead we approach each customer on a 'per case' basis.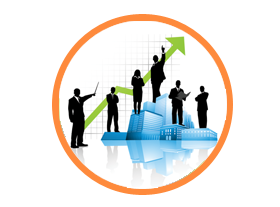 We assist you to establish a brand identity by streamlining your logo with your corporate colour, identity and brand materials, including paper, envelopes, brochures, business cards and others.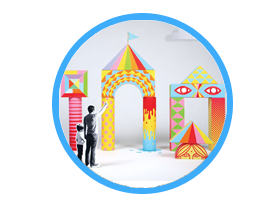 Our experience designers shall demonstrate their creativity and skills according to your needs for your banners, brochures ,newsletter, flyers, logo, annual reports and company profile.